US to end sanction waivers on Iran oil imports: Report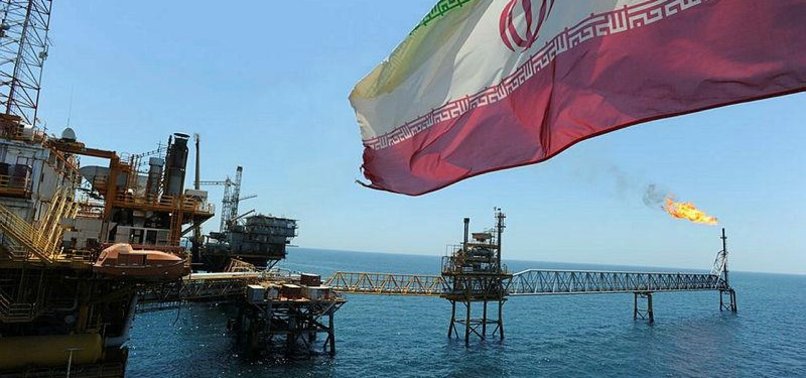 Washington will soon ask five countries currently exempted from U.S. sanctions on Tehran to cease oil imports from the country, media reports said on Monday.
According to the Press Trust of India (PTI), the U.S. will ask five nations, including Turkey, India and China, to completely end their imports of Iranian oil, or be subject to U.S. sanctions.
China, India, South Korea, Italy, Greece, Taiwan, Turkey and Japan were the eight countries which U.S. allowed to buy oil from Iran after imposing severe sanctions on Tehran last November for pursuing nuclear program.
U.S. Secretary of State Mike Pompeo is expected to announce that Washington will cease all exemptions for third countries after May 2, when current waivers are set to expire.
Early this month, a U.S. official had said three of eight countries which were exempted by the U.S. to import oil from Iran had "completely stopped imports from the country."
"The move is seen as an escalation of the US President Donald Trump administration's maximum pressure on Iran… [It] comes after it last year gave temporary 180-days waiver to eight countries, including India, China and Japan among others," PTI added.
China and India are currently the largest importers of Iranian oil.
The Trump administration reimposed oil sanctions on Iran in November following Trump's decision to unilaterally pull the U.S. out of a landmark 2015 nuclear pact that world powers struck with Iran.