Turkey-Azerbaijan air travel to expand: Minister Turan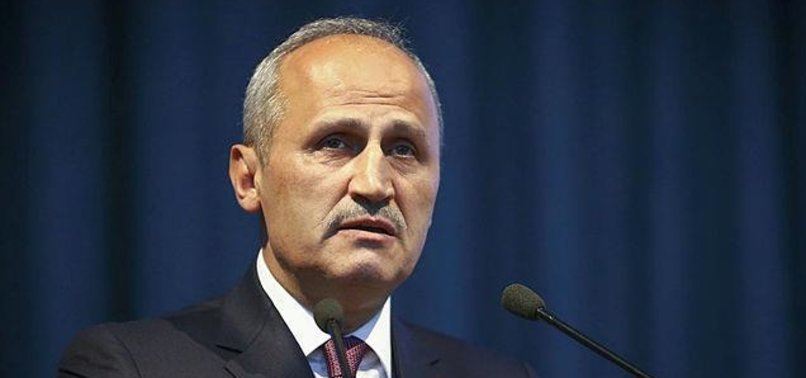 Air travel between Turkey and Azerbaijan is soon to expand, Turkey's minister of transport and infrastructure said on Friday.
The frequency of flights between Turkey and Azerbaijan will reach 115 a week in the summer season, up nearly 30% annually, Cahit Turhan told Anadolu Agency.
"THY [Turkish Airlines] will launch Ankara-Baku flights by April 22 while Pegasus Airlines will begin flights from Izmir to Baku this summer season," Turhan said.
Izmir is located on Turkey's coast to the Aegean Sea, roughly 2,000 kilometers (1,200 miles) west of Azerbaijan's capital of Baku.
Turhan underlined that the rise will directly contribute to economic and cultural interaction between the two countries.
"We come to the fruition of efforts by the civil aviation authorities of both countries to update their Air Transport Agreement, and we hope that a new deal will be signed in the near future according to the needs and necessities of today's aviation," Turhan said.
He added that the number of air passengers carried between the two countries was 972,533 last year.