UN warns of health risks from flexible labour, global warming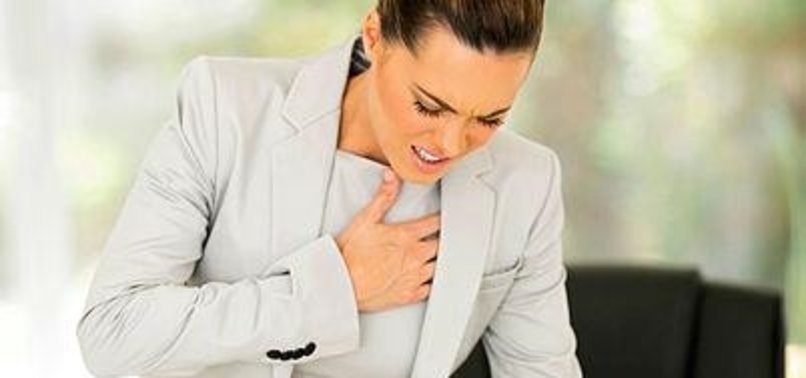 New health standards are needed to protect workers in the face of increasing flexibility, new technologies and climate change, the International Labour Organization (ILO) said Thursday.
The UN labour body reported in Geneva that 374 million people fall ill or get hurt because of their jobs each year.
Every day, an estimated 6,500 people die of work-related illnesses such as heart disease, cancer or lung problems, while 1,000 die in work accidents.
Flexible work arrangements and low wages often lead to unhealthy levels of overtime, the ILO said, pointing out that long hours can damage the heart and digestive system. They can also lead to anxiety and depression.
About one in three workers around the world regularly works more than 48 hours a week - an amount that the ILO defines as excessive.
Among those who work from home, 41 per cent report high stress levels, compared to 25 per cent among those who work at their company.
The report also showed that temporary workers have significantly higher injury rates than those with longer-term contracts.
"Non-standard workers usually have less access to training, which is vital to prevent accidents," the ILO said.
Workers not only face additional hazards from new types of industrial materials and machines, but also from climate change, according to the UN body.
A rise of 1.5 degrees above pre-industrial temperature levels means that around 2 per cent of global work hours will be lost by 2030 as people protect themselves from strokes and exhaustion, the ILO projected.