'Turkish growth set to beat expectations in Q3 and Q4'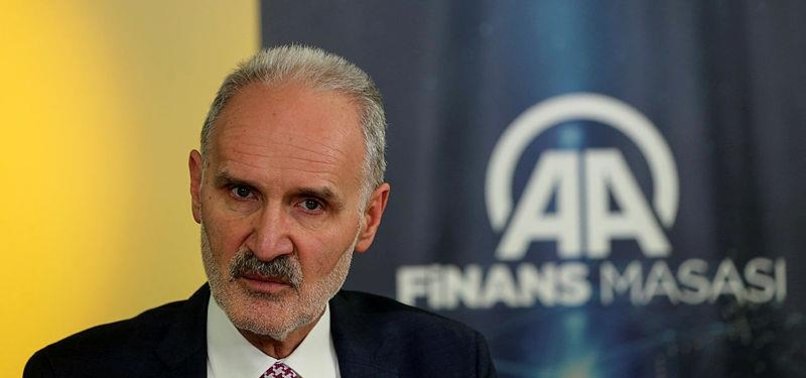 Turkish economic growth should recover above expectations in the third and fourth quarter of this year, said a top Turkish business leader on Thursday.
Speaking at Anadolu Agency's Finance Desk, Şekib Avdagiç, head of the Istanbul Chamber of Commerce, said growth will pick up from a flat path in the three months of the year to catch a slight upward trend in the second quarter.
Avdagiç added that Turkey's 2018 growth rate announced this week was in line with expectations.
The Turkish economy grew by 2.6 percent in 2018 and shrank by 3 percent in the last quarter of 2018, on an annual basis, the Turkish Statistical Institute announced on Monday.
Turkey aims to reach economic growth of 2.3 percent this year, 3.5 percent in 2020, and 5 percent by 2021 under its new economic program announced last September.
Touching on an incentive package to increase employment, Avdagiç said the move will help companies be more competitive in international markets along with boosting production.
Under an official campaign launched in February, the government will pay salaries, taxes, and premiums of all new personnel employed by businesses for the first three months.