3 detained for smuggling artifacts, californium in Turkey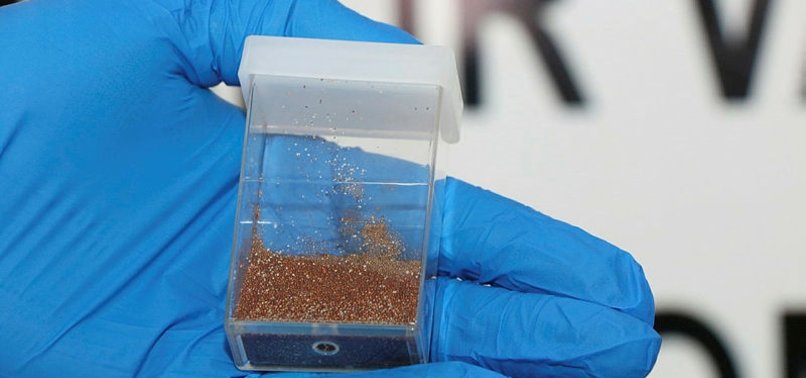 Turkish gendarmerie seized seven grams (0.24 oz) of radioactive californium and 1,195 historical artifacts during an anti-smuggling operation in southeastern Diyarbakır province, authorities said Wednesday.
Upon receiving a tip-off, security forces caught one suspect in the act of attempting to sell the contraband, according to the provincial governor's office.
Two others were arrested during the operation.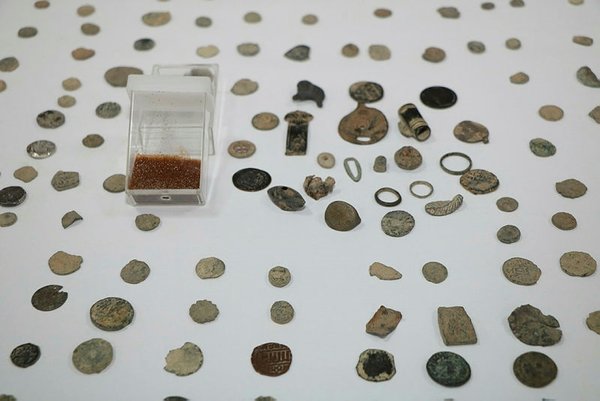 The historical artifacts included 1,177 bronze and silver coins as well as three rings thought to be from the Byzantine and Roman era.
Californium is a radioactive chemical element first synthesized at the Lawrence Berkeley National Laboratory of California University in 1950. It is considered to be highly hazardous and is used in nuclear reactors as well as oil wells.