Turkey to rise exports by help of women entrepreneurs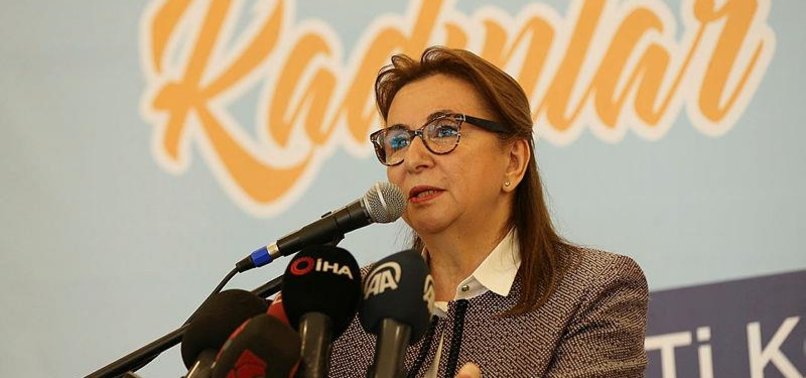 Turkey works on increasing exports by easing trade for women, young people and SMEs, Ruhsar Pekcan, the country's trade minister, said on Tuesday.
"Turkey's target for the next 10 years is to move to high-income countries from middle-income countries," she noted during a lunch with women entrepreneurs in the country's industrial province of Kocaeli.
In the past 10 years, women's share in Turkey's business world increased to 34 percent from 24 percent, she said.
Noting that the OECD average for women's participation in business world was 51.3 percent, Pekcan said that Turkey, as a country which gives importance to women-entrepreneurs, should make more efforts.
"Turkey must support young and women entrepreneurs for innovative investments," the minister stressed.
Pekcan reminded that Turk Eximbank created a special financing package ($120 million) for exporter firms, of which over 50 percent shares are held by businesswomen.