Age-old brand spreads Turkish olive oil to the world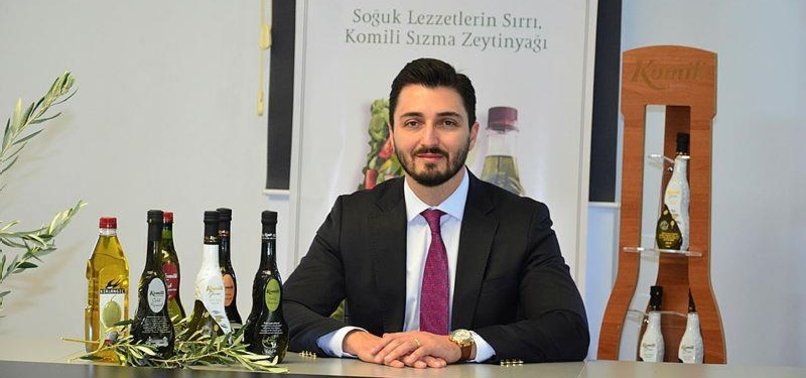 After 150 years of pleasing palates in Turkey, a distinguished olive oil company is spreading its branches out to the world.
"We took showing the quality of Turkish olive oil to world markets as our mission," Erman Erol, food director of the Bunge Group, which makes Komili brand olive oil, told Anadolu Agency.
Komili was founded on the island of Lesbos -- within sight of the Turkish mainland -- in 1878, when it was Ottoman territory, by Hasan Komili.
A century-and-a-half later, it got a foothold in the African market, by making its first exports to Kenya in 2018, he underlined.
The company also exports olive oil to the Far East and the Arabian Peninsula and hopes to boost its worldwide reach, he added.
Komili, also known as the first olive oil brand in the Ottoman court, was bought by an international company in 1995, but retains its genuine Turkish roots and flavor.