No-deal Brexit to affect 100,000 German jobs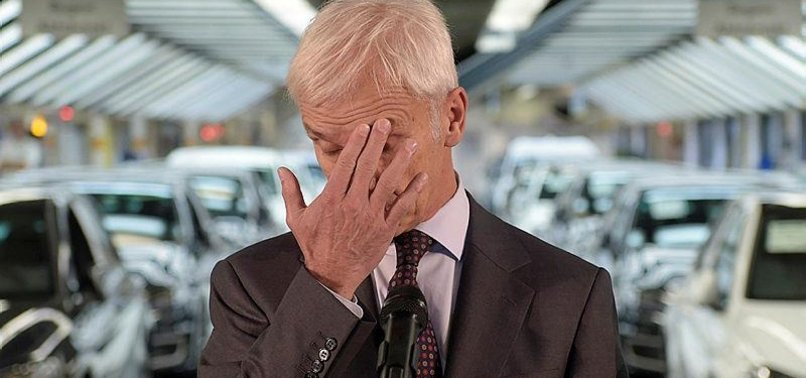 Economists say a no-deal Brexit would affect more than 100,000 jobs in Germany that depend on trade with Britain, with the auto industry hardest hit.
The researchers at the Halle Institute for Economic Research said Monday they modelled what would happen if British imports from the European Union fell 25 percent due to lack of a negotiated trade arrangement.
Among the places with the most jobs at stake would be Wolfsburg in north-central Germany, where Volkswagen is headquartered, and the Dingolfing-Landau region in southern Bavaria, where BMW has manufacturing facilities. If Britain leaves the European Union without a trade deal, that would mean a 10 percent import duty on cars and car parts.
The authors cautioned the figures do not predict that many people would be laid off. German companies could put workers on shorter hours or find markets other than Britain.