Int'l games expo to gather 100,000+ gamers in Istanbul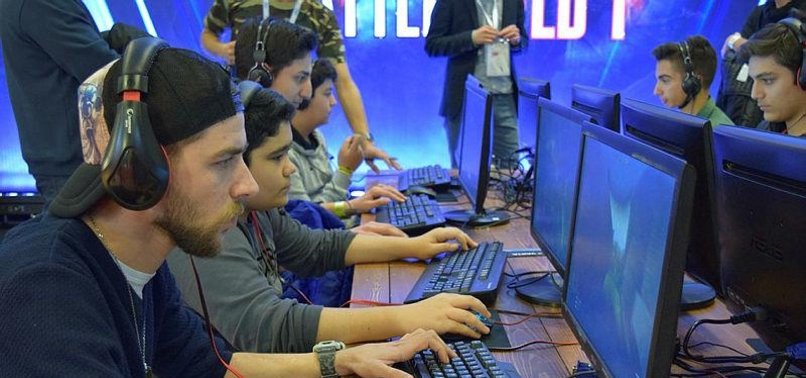 An international entertainment and games expo will host over 100,000 participants this year in Istanbul.
The four-day event Gaming Istanbul (GIST) 2019 will kick off in the Eurasia Show and Art Center on Thursday.
Game tournament with prize, playground, shopping, retro-game areas and events for professionals will be in the organization to take part in.
The event will also host world-known video game and technology companies.
Several professionals and experts from the sector will also deliver speeches at the GIST conferences.
Last year, more than 90,000 people visited the expo.
With more than $1 billion game exports last year, Turkey is a key player in the sector with its young population.