Turkish machinery sector to 'double exports in 5 years'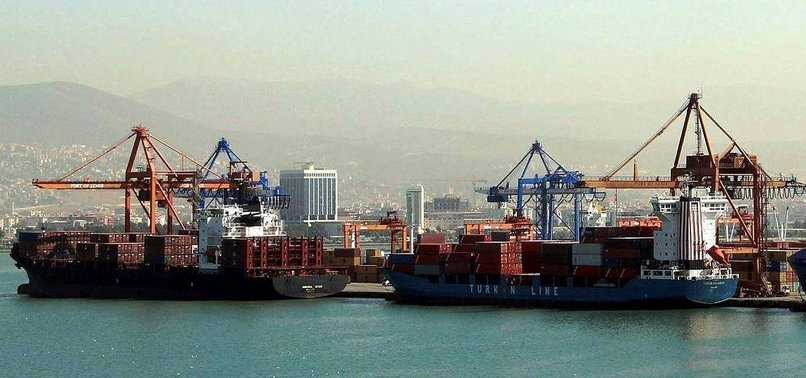 Turkey's machinery sector aims to double its exports in five years, said an association head on Friday.
"We aim at doubling our exports in five years while maintaining our annual growth rate of 15 percent and reaching $34 billion in 2023," Kutlu Karavelioğlu, the chairman of the Machinery Exporters' Association, said in a statement.
Karavelioğlu stated that the machinery industry increased its exports 15.5 percent on a yearly basis to $17.1 billion in 2018.
"We surpassed the global increase in the machinery exports by four times in 2018," he said.
Accounting for 10.1 percent of Turkey's total exports, the machinery industry increased its exports coverage imports to 64 percent, Karavelioğlu added.
"We will further enhance the brand perception of our machinery through our investments in advanced technology and innovation," said the association head.