Manufacturing capacity usage in Turkey improves in Jan.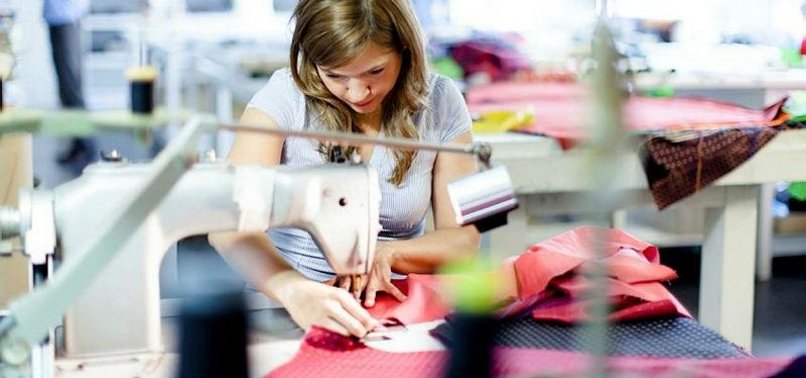 Turkey's manufacturing industry's capacity utilization rate slightly rose on a monthly basis in January, the Central Bank of the Republic of Turkey (CBRT) revealed on Friday.
The figure rose 74.4 this month, up 0.3 percentage point from December 2018, the bank survey showed.
The capacity utilization rate figures are based on the responses given to its business tendency survey by local units operating in the manufacturing industry, according to the bank.