Mergers, acquisitions volume surges in Turkey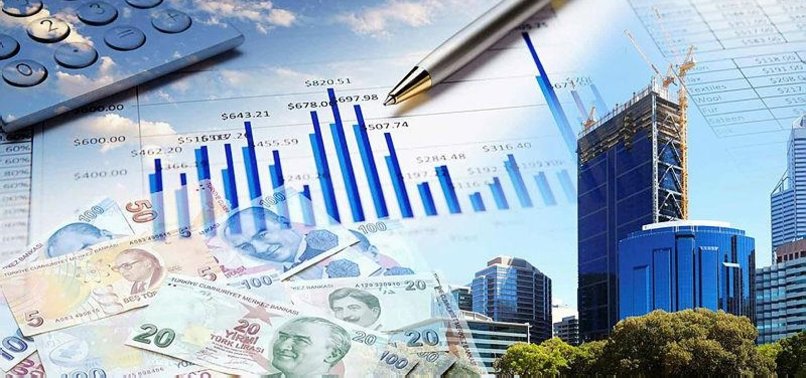 The annual volume of disclosed mergers and acquisitions (M&A) transaction in Turkey rose year-on-year, despite challenging economic conditions reducing the appetite for deal-making in 2018, an audit and consulting firm said on Monday.
The transaction volume surged 17 percent year-on-year in 2018 to reach $12 billion thanks to the material contribution of a "handful of big-ticket transactions," especially by foreign strategic investors, according to Deloitte Turkey's report.
"Out of 256 deals, 115 had a disclosed value adding up to $9.2 billion," the report said.
Foreign investors, by cherry-picking M&A opportunities across sectors, made the highest contribution since 2015, generating 63 percent of the total annual deal volume, the report noted.
"Total annual deal volume of foreign investors was c. $7.6 billion (including estimates for undisclosed values), doubling the level in 2016 and representing a y-o-y growth of 38 percent mainly due to a couple of sizeable deals," the report added.
Turkish investors constituted 37 percent of total M&A volume with $4.4 billion last year.
The total number of deals dropped to 256 last year, down 13 percent from the previous year.
The number of deals sealed by foreign investors was 74, down slightly from 70 deals in 2017.
Turkish investors in 2018 were involved in 182 deals -- 71 percent of the total annual deal number -- down 19 percent annually.
The acquisition of Denizbank by Emirates NBD Bank (regulatory approval and closing procedures still ongoing) was the largest transaction of the year with $3.2 billion, representing 27 percent of the total annual deal volume.
European investors once again sealed the highest number of deals among foreign investors and generated 49 percent of foreign investors' deal activity, while the UAE, Denmark and Taiwan had the largest deal volume last year.