Saudis seek 1 million barrels cut to OPEC output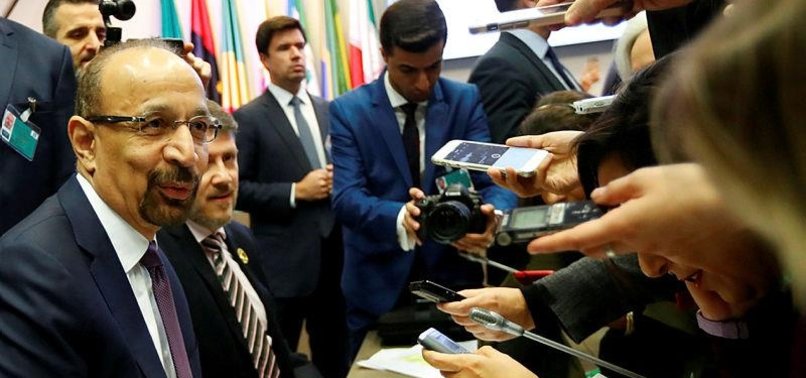 Saudi Arabia's energy minister says his country sees an oil production cut of 1 million barrels per day as "adequate" to respond to recent declines in oil prices.
Heading in to a meeting of OPEC countries in Vienna on Thursday, Khalid al-Falih told reporters that "all options are on the table" and that Saudi Arabia would be listening to all views.
With crude prices plunging because of oversupply, OPEC is under pressure to cut production, with analysts predicting the nations would decide on a decrease of at least 1 million barrels per day.
The U.S. has been lobbying for production to remain unchanged.
Al-Falih suggested Saudi was leaning toward a cut, saying "I think a million will be adequate personally" with each country cutting an equal percentage.