Turkish tea company to boost US sales by 150 pct
ECONOMY
Compiled from wire services
Published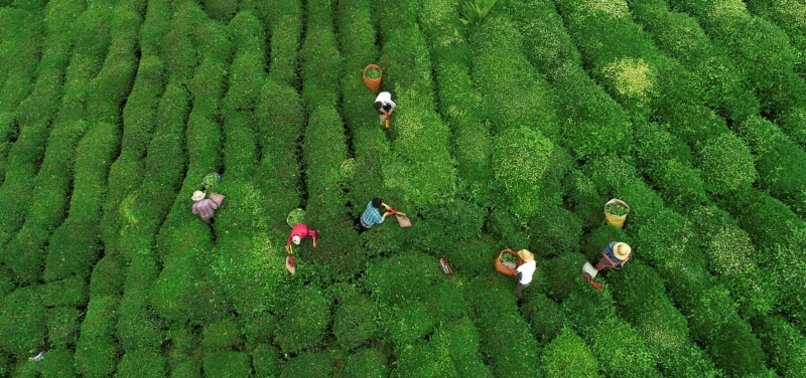 Turkey's state-owned tea company, ÇAYKUR expects to boost its sales in the U.S. by over 150 percent next year. The ÇAYKUR General Directorate, in a written statement, said that company General Manager Ekrem Yüce recently met officials from the U.S.-based Vintage Food Corporation, which imports ÇAYKUR products in the U.S.
They also signed a protocol in order to increase tea exports to the U.S.
Yüce said that they have reached an agreement with Levent Demirgil, the owner of the Vintage Food Corporation and its General Coordinator Erkut Alkan, on the quantity of sales. "With the protocol, our tea sales to the U.S. will increase by about 150 percent next year. We have initiated our studies in order to sell ÇAYKUR products all around the world. We will continue our sales efforts in local and international markets," Yüce said.