23,000 patients in 16 countries healed by Turkey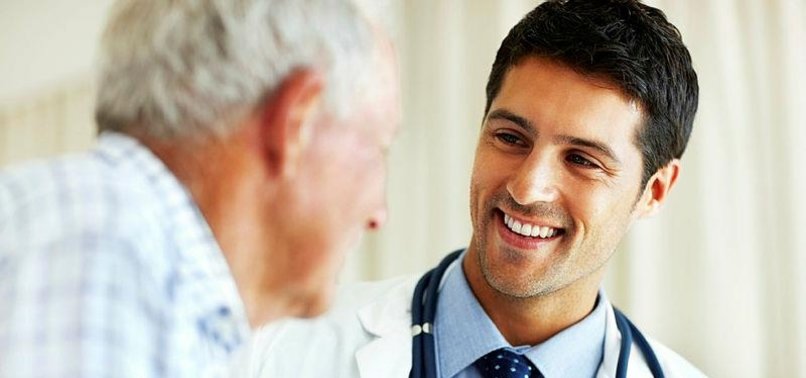 Turkish doctors have reached 23,000 patients in 16 countries since 2006 and have performed 3,632 surgeries and 776 circumcisions, according to Turkey's Health Ministry.
Since 2006, the Health Ministry has organized 41 "Health Week activities" in 16 countries including Afghanistan, Yemen, Sudan, Iraq, Moldova, Mauritania, Mongolia, Bangladesh Azerbaijan, Somalia, Djibouti, Kosovo, Kyrgyzstan, Uzbekistan, Pakistan and Kenya, according to a statement released by the ministry.
Health volunteers provided services in general surgery, cardiology, cardiovascular surgery, urology, plastic surgery, burn surgery, gynecology, ophthalmology, oncology, radiology, otolaryngology, orthopedics, chest diseases and neurosurgery, it added.
Surgeries that could not be performed due to lack of equipment or experience were performed free of charge, it said.
The 42nd "Health Week activities" will be held in the Karakalpakstan region's city of Nukus between Nov.1-11 in Uzbekistan.