Working life duration in EU estimated to be 36 years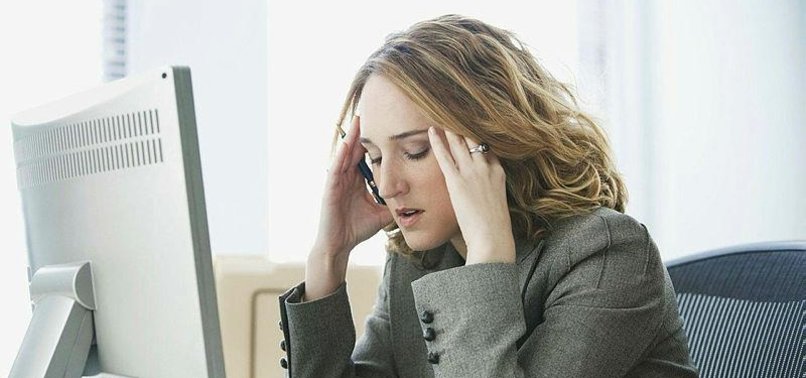 The expected working life duration in the European Union was 35.9 years as of 2017, the EU's statistical office said on Thursday.
Eurostat said the working duration ratio for EU countries rose 0.3 year-on-year, and was 3 years longer than in 2000.
The estimated duration of working life among member states of EU hovered between 32 years in Italy and 42 years in Sweden in 2017.
Last year, the average working life duration for men was 38.3 years, while it stood at 33.4 years for women among the EU countries.
While the working life duration estimated for males was longer than for females in the majority of member states -- with the exception of Lithuania and Latvia -- where women were dominant in the former and not much difference of duration was between genders in the latter.
In 2017, Malta registered the largest gender gap of 12 years among the EU member states, the report said.
The report also revealed that in Turkey, the estimated duration of working life was 29 years last year.
In the Euro area, the forecasted working life duration was 35.6 years in 2017, while it was 32.2 years in 2000.
The report covered the EU countries, as well as some candidates and EFTA countries.
"The duration of the working life indicator estimates how long a person who is currently 15 years old will be active on the labour market during his or her life. The indicator shows the average for a given country and year," the report added.