Central Bank raises benchmark interest rate by 6.25 points, Turkish lira hits 6 against USD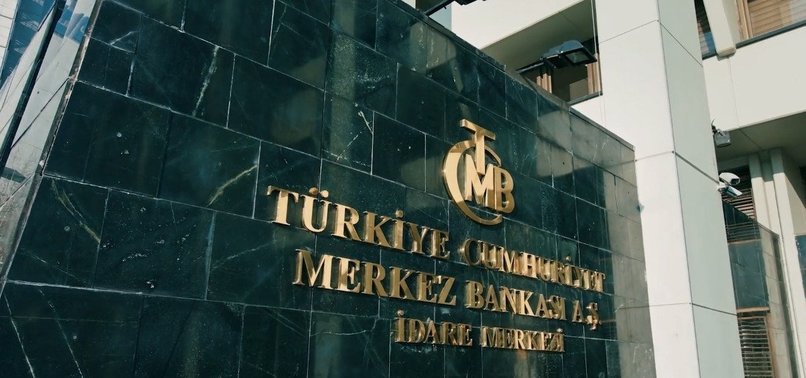 Turkey's Central Bank (CBRT) has raised its benchmark one-week repo interest rate by 625 basis points from 17.75 percent to 24 percent, the Monetary Policy Committee said Thursday in a statement.
Following the CBRT's announcement, the Turkish lira strengthened to 6.0151 against the U.S. dollar from a 6.45 level, gaining nearly 5 percent.
The committee said that a "more significant rebalancing trend" was observed in Turkey's economic activity, and that external demand "remained strong" with an accelerated slowdown in domestic demand.
"Price increases have shown a generalized pattern across subsectors, reflecting the movements in exchange rates. Deterioration in the pricing behavior continues to pose upside risks on the inflation outlook, despite weaker domestic demand conditions," the statement said, adding that "a strong monetary tightening" would be implemented to support price stability.
It also said that the "tight stance in monetary policy" would continue until further improvement in the inflation outlook.
"Inflation expectations, pricing behavior, lagged impact of recent monetary policy decisions, contribution of fiscal policy to the rebalancing process, and other factors affecting inflation will be closely monitored and, if needed, further monetary tightening will be delivered," the statement said.
Earlier on Thursday, President Recep Tayyip Erdoğan said his sensitivity regarding high interest rates remained the same, but added that the Central Bank was independent in its decisions.
"The Central Bank is independent, it takes its own decisions. But there are also private banks, they are acting according to what? They act according to the Central Bank's decisions and there are currently rates as high as 50 percent in practice," Erdoğan said, underlining that such sharp profits could only be gained through narcotics.