Turkish business circles welcome Q2 growth rate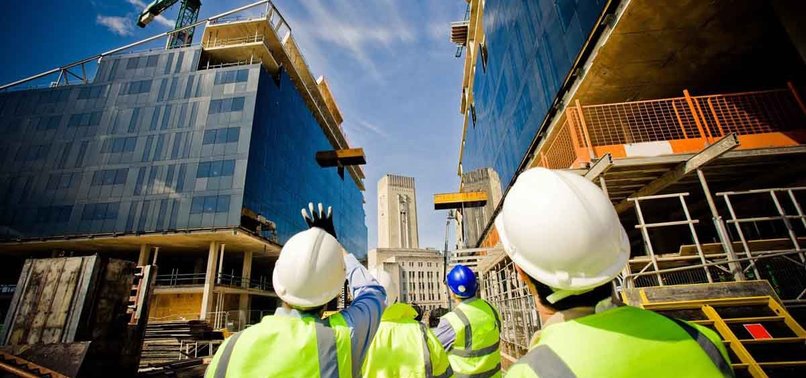 Leading business figures and groups from across Turkey on Monday hailed the country's second-quarter economic growth rate of 5.2 percent.
"Turkish economy grew higher than larger economies like Germany, France, and the U.K.," Ismail Gulle, the chairman of the Turkish Exporters Assembly (TIM), told Anadolu Agency.
The country's statistical authority announced Monday that gross domestic product (GDP) at current prices totaled 884 billion Turkish liras ($204.3 billion) in the April-June period.
Turkey topped the list among OECD member countries and came second among EU members who have so far announced their annual growth performances in the second quarter.
Highlighting that foreign trade contributed positively to the figure, adding 1 point, Gulle said successful foreign trade volume in 2018 will propel growth.
"We work for Turkey to grow at a faster pace while focusing more on export-based growth strategy," Gulle.
Nail Olpak, the head of the Turkish Foreign Economic Relations Board (DEIK), said Turkish economy entered an "expected" economic stabilization period due to the slowdown in consumption and investments.
"This is a sign of a Turkey which grows sustainably with reforms to be introduced," Olpak said.
Main issues that cause fragilities in the economy such as current account deficit and budget deficit are expected to improve until year-end, Olpak noted.
"We believe that Turkey will get into a more balanced and sustainable path through solving structural problems in the upcoming years," he said.
"Turkey's economic growth graph shows that the country has the power to defeat all threats especially currency fluctuations stemming from economic and financial attacks," Abdurrahman Kaan, the head of the Independent Industrialists' and Businessmen's Association (MUSIAD) said.