Turkey unveils Izmir Technology Base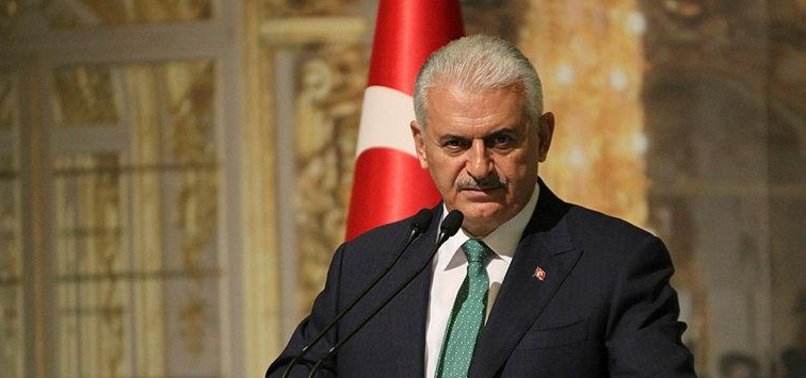 Turkish tech base will add $15B to the country's national income in 10 years, Prime Minister Binali Yıldırım said on Tuesday.
Speaking at an introductory meeting of the Izmir Technology Base in western Izmir province, Yıldırım said the base directly and indirectly will generate around 40,000 jobs for the youth and researchers in the long term.
"We aim to increase the number of companies in the Izmir Technology Base to 800 in 10 years," Yıldırım said.
He said the premises will be established on a 9.5 million-square-meter area.
"Local and global companies will be able to do their R&D and technology development operations here," Yıldırım said, adding that other projects will follow this initiative.
Technology Minister Faruk Özlü said global investors, leading Turkish companies, small-and-medium enterprises, laboratories, prototype workshops and social reinforcement will take part in the base.
Özlü said the tech base will be an international attraction center.
"We will make an investment of 1.4 billion liras [$308 million] in 10 years through public-private partnership for the establishment of the tech base," he said.