Canadian banks at high risk for future crisis: Moody's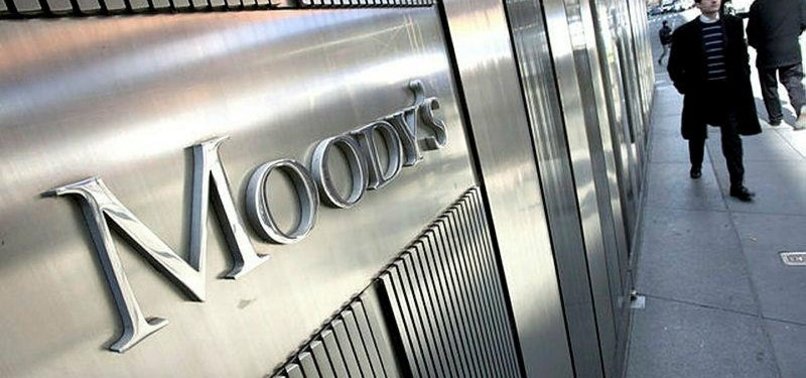 The international credit rating agency Moody's issued a warning Tuesday that the credit of Canada's major banks could be at risk in the near future.
At the end of March 2017-one year ago-Canadians owed C$1.69 for every dollar they earned, twice the level of 30 years ago. That figure grew to C$1.71 in the last quarter of 2017.
But the biggest financial risk comes from home mortgages, where more than half will see an increase in interest rates this year.
"Almost half of outstanding mortgages will have an interest rate reset within the year, which will increase the strain on households' debt-servicing capacity," Moody's analyst Jason Mercer noted in the report.
To make money matters worse, rule changes instituted by the government to curb the rising mortgage market debt mean that most Canadian mortgages are now uninsured, meaning lenders are the losers if borrowers default.
The day before the Moody's report was released, the Bank for International Settlements-owned by the central banks and responsible for international monetary and financial co-operation-said Canada, China and Hong Kong "stand out" as the three countries most susceptible to a banking crisis.
The average Canadian owed C$22,837 in the fourth quarter of last year.
But mortgages are not the only worry for Canadian banks. Moody's noted that car loans, where the payback is stretched over longer and longer years to make vehicles affordable for Canadians, also hold high risk.
The average term is six years.
"Longer consumer auto loan terms increase negative equity-the amount by which the remaining loan balance exceeds the collateral value-because vehicle values fall faster than the loan is repaid," the Moody's report says. "This shortfall is often rolled into the initial balance of a new car loan, compounding the negative equity and credit risk."