Ronesans Holding's net profit almost doubles in 2017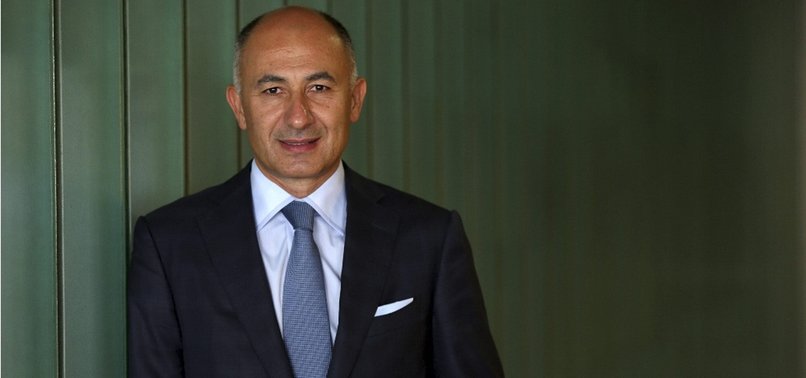 Net profits at leading Turkish conglomerate Ronesans Holding almost doubled last year to reach 1.05 billion Turkish liras ($287.1 million), the holding announced on Saturday.
Profits at the Ankara-based holding, active in construction, automotive, real estate investment and development, energy, health and education, surged 98.8 percent to 527.3 billion liras ($174 million) in 2017, according a statement issued on the Public Disclosure Platform (KAP) of Turkey's Borsa Istanbul exchange.
Ronesans' revenues also jumped over 50 percent to 15.4 billion liras ($4.21 billion) in 2017, up from 10.2 billion liras ($3.37 billion) the previous year.
The holding's profit rise is based on core earnings before interest, taxes, depreciation, and amortization (EBITDA), reaching 1.34 million liras ($368.2 million) in the year.
The total equity of the holding last year reached 8.64 billion liras ($2.37 billion).
The U.S. dollar/Turkish lira exchange rate was 3.65 in 2017 and 3.03 in 2016, according to Turkey's Central Bank.
Forbes magazine's world's billionaires list named Ronesans Holding founder Erman Ilicak Turkey's second-richest person, with his $4 billion fortune.
The holding -- established in 1993 -- operates in over 20 countries, including Russia, Germany, Switzerland, Qatar, Finland, Belgium, Gabon, and Japan.