Turkey's manufacturing sector continues to improve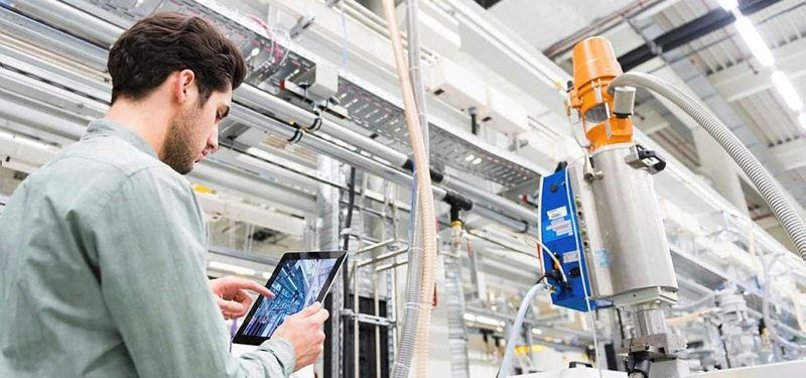 Turkey's Purchasing Managers' Index (PMI) for the manufacturing sector reached 55.6 points in February, thanks to the rise in demand which reflected positively on total new orders and purchasing activity, according to a closely-watched business survey released on Thursday.
London-based global data company IHS Markit's monthly PMI report -- prepared in collaboration with the Istanbul Chamber of Industry -- showed manufacturing operating conditions in Turkey continued to improve in February, albeit a slight decrease compared to January -- 55.7 points.
"Despite softening slightly, the headline figure signalled a further sharp improvement in the health of the sector," the report read.
A reading greater than 50 indicates growth of the sector, while a reading below 50 signals a contraction.
"In fact, the rate of growth was the second-fastest since March 2011," it said.
The expansion in manufacturing sector was supported by strong output growth.
The report added that job creation accelerated compared to January due to expansion in planned business.
"In spite of the rise in purchasing activity, preproduction inventories remained broadly unchanged, as increases in output offset the expansion in buying," it said.