Turkey welcomes 1.46M foreign visitors in January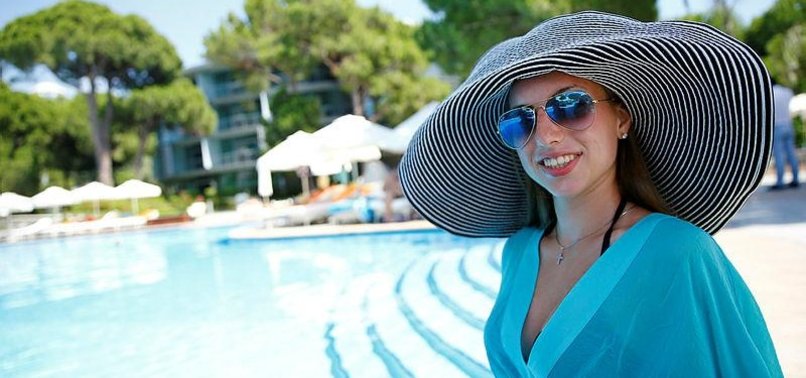 Turkey welcomed 1.46 million foreign visitors in January 2018, the Culture and Tourism Ministry said Wednesday.
According to provisional police data, 1.46 million foreign nationals visited Turkey in January, up 38.5 percent from the 1.05 million who visited in January 2017, said the Ministry.
Well over half of the foreign visitors last month -- 56.9 percent or over 831,000 people -- came to the tourist hot spot of Istanbul.
Iran topped the list of visitors by country, with over 154,000, followed by Georgia with nearly 151,000 visitors, and Bulgarian with over 119,000.
Last December, 1.7 million foreign visitors came to Turkey.
Turkey welcomed 32.4 million foreign tourists in 2017. In 2014, the number of tourists visiting Turkey reached an all-time high of 37 million.