Şişecam's net profit reaches nearly $476M in 2017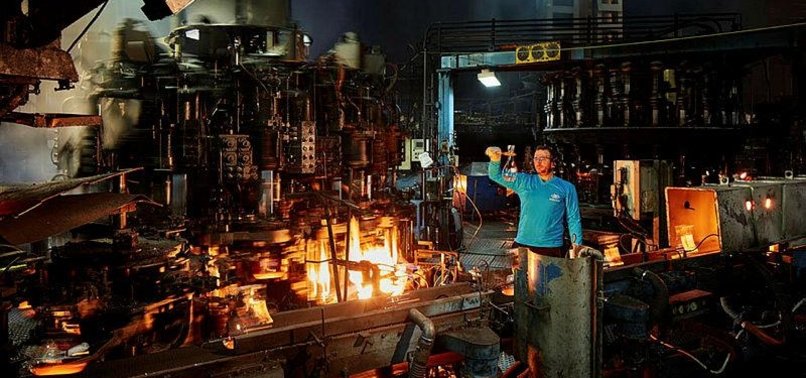 Turkish glass manufacturer Şişecam's net profit has reached 1.74 billion Turkish liras ($475.9 million) in 2017, the company announced on Wednesday.
The company's net profit was 1.04 billion liras ($343.24 million) in 2016.
Şişecam's revenues were 11.31 billion liras ($3.1 billion) in 2017, rising 32.07 percent from 8.57 billion liras ($2.83 billion) in 2016, according to a press release issued by the company.
International sales' share in the company's revenues was 60 percent, Ahmet Kirman, the Şişecam's chief executive officer, said.
"International sales were 6.8 billion liras ($1.86 billion) in this period," Kirman added.
The company's profit rise is based on core earnings before interest, taxes, depreciation, and amortization (EBITDA), reaching 3.1 billion liras ($849 million), he stated.
Şişecam made investment worth 1 billion liras (some $274 billion) during the last year.
The company produced 4.8 million tons of glass, 4.2 million tons of industrial raw materials and 2.4 million tons of soda ash in 2017.
Şişecam -- founded in 1935 -- operates in flat glass, glassware, glass packaging, and chemicals businesses with nearly 22,000 employees and exports its products to 150 countries.