Turkish exports rise 16.3 percent in January, hit $12.2 billion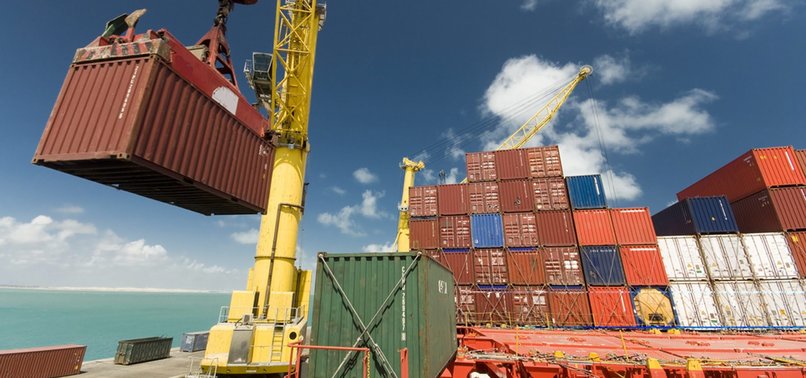 Turkey's exports rose 16.3 percent year-on-year in January and reached $12.2 billion, according to a statement released by the Turkish Exporters' Assembly (TİM).
In the last 12 month period, exports rise by 10.1 percent and reached $158 billion.
This was also the third best export performance in January in republican exports history.
On a quantity basis, Turkish exports also rose 9.8 percent to reach 9.7 million tons during the same period.