Turkey to grow 4.5 percent in 2018, says business body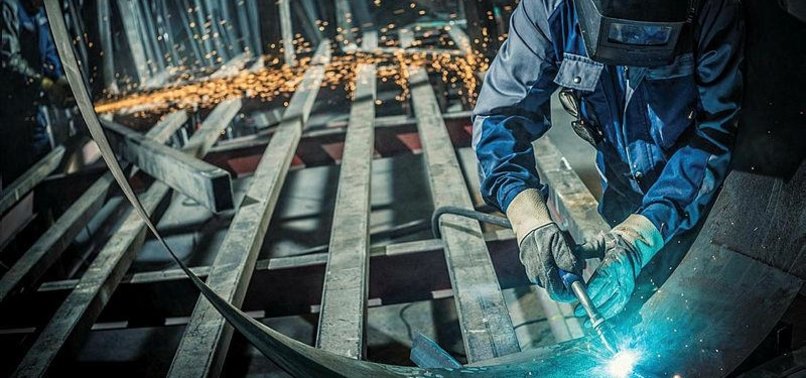 Turkey will grow 4.5 percent and the country's inflation rate will be 9.8 percent in 2018, Turkish Industry and Business Association's (TUSIAD) predicted in a report on Thursday.
The country's unemployment rate will be 10.5 percent in the current year, said the economic forecast report released during TUSIAD's 48th general assembly in Istanbul.
"It is expected that public spending will take place as predicted in the medium-term program. In this case, the contribution to growth from here will be limited," the report added.
The report showed that Turkey's budget deficit to GDP ratio would be 1.9 percent negative.
The TUSIAD stressed in the report: "Accelerating structural reforms in the economy, especially taking steps to reduce costs on the labor force, accelerating education and tax reforms and measures to improve investment climate will positively affect economic growth and potential growth in the long run."
The country's exports will increase to $166 billion, while its exports will rise to $252 billion in 2018, the report said.
It also estimated that Turkey's current account deficit to GDP ratio would be 5.4 percent negative.
Turkey's annual inflation rate was 11.9 percent in December 2017, and its unemployment rate was 10.3 percent in October 2017.
The country's exports were $157.1 billion and its imports were $234.2 billion in 2017.