Leaked email shows Google has opened fourth office in China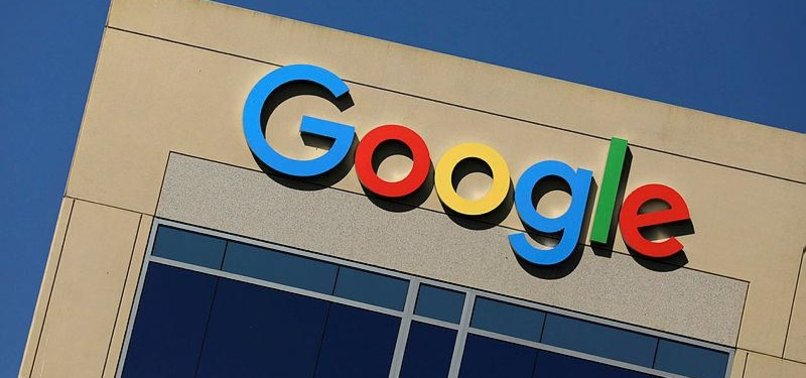 Google has signalled it is making a deeper investment in mainland China by opening its fourth office there despite a difficult relationship with Beijing, industry news site Tech Crunch reported Wednesday.
The decision to open an office in the southern Chinese hub of Shenzhen, reportedly near technology companies Huawei and WeChat's owner Tencent, was revealed in an internal email, part of which Tech Crunch published on Wednesday.
The email said that due to the high volume of travel by Google employees to Shenzhen, "there was a need for a space to work from while in the area."
The company also has offices in Beijing, Shanghai and Guangzhou in addition to Hong Kong, which is a special administrative region of China and located close to Shenzhen.
The news follows a December 13 announcement from Google that it would open a new artificial intelligence research centre in Beijing.
Google controversially shut down its Chinese search engine in 2010 over government censorship. It remains blocked along with sites including Facebook and The New York Times, which are accessible only by using a virtual private network.