Fitch: Global rating outlook most positive since crisis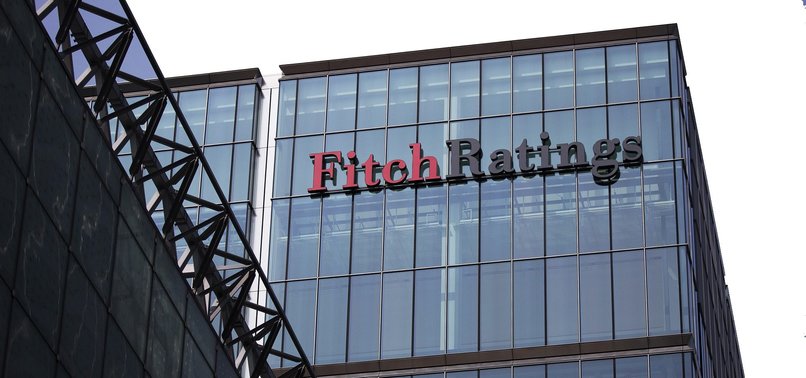 The prospect of rating upgrades outnumbering downgrades this year and the next is higher than at any time since the international financial crisis, according to Fitch Ratings.
Global ratings outlooks are at their most positive since the crisis, but credit quality may start to weaken beyond this as ultra-supportive monetary policy is being phased out and rising interest rates are starting to affect funding costs and asset quality, said Fitch Ratings in its latest global credit outlook report released on Monday.
"The rating outlook trend is the most upbeat in a decade, with positive outlooks outnumbering negatives. But the net bias is only just over 1 percent and occurs as the world is about to hit peak growth in the current cycle," said Monica Insoll, managing director of Fitch's Credit Market Research team.
"The continued tightening of monetary policy, together with significant policy and political uncertainty, is likely to pose increasing challenges to ratings," she added.
The trend is evident across sovereigns, corporates, and financial institutions, with prospects brightening for developed and emerging markets alike, according to the report.
The outlook for structured finance has the most pronounced positive bias, at net 9 percent, it said. Other sectors are largely experiencing rating stability, although there are pockets of rating pressure in some regions and certain subsectors.
The key drivers of the expected widespread improvement in credit quality are economic growth, still largely supportive monetary and fiscal policies, and more stable commodity prices, said the report.
Fitch expects global growth to edge up to 3.3 percent in 2018, boosted by increased investment. However, beyond 2018 growth is likely to moderate, while monetary policy conditions will tighten, said the ratings agency.