Turkey saves $11B in 2016: Transport min.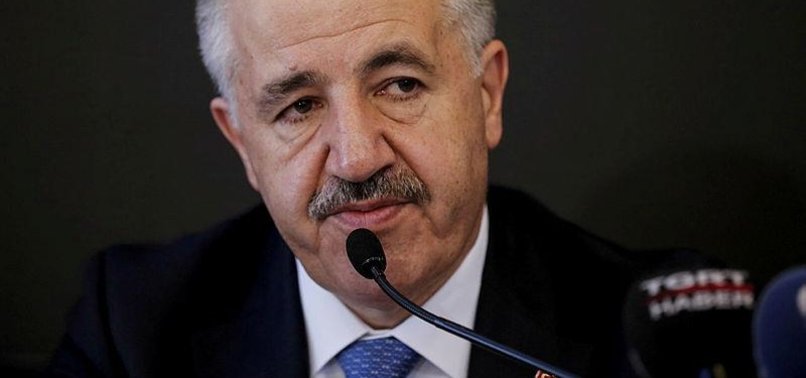 Turkey saved $11 billion in 2016 through public-private partnership in infrastructural investments from 2003-2016, said the transport minister on Friday.
Ahmet Arslan, the Turkish minister for transport, maritime affairs and communications, said during a news conference that investments worth $144 billion had been made during the period.
He said that investments in transport and communication also provided added value to other sectors.
"$286 billion of value addition was made to the gross domestic product (GDP) during the period. Also, 8.95 million people got jobs," he said.
He added $76 billion were invested on highways, followed by $35 billion on communication and $22 billion on railways.
The aviation and maritime sectors received investments worth $9 billion and $2 billion respectively, he added.
The minister said that Turkey's aviation sector, spread over 119 countries and 296 destinations, was getting stronger.
"Our future goal is to strengthen the fleet of small-sized aircraft that enable us to carry out regional transportation and to build smaller airports in this context," he said.
Speaking about the resumption of U.S. visa services in Turkey, he said: "We had said this suspension was not justified. I am glad this restriction has been removed."
The visa row was sparked early October, when the U.S. Embassy in Ankara announced the suspension of non-immigrant visa services for Turkish nationals.