Turkish economy will grow by 5-7 pct, Turkish PM says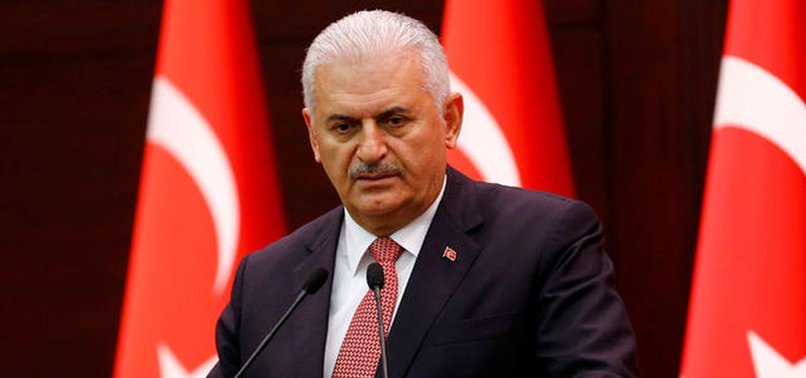 Turkey Premier Yıldırım said in his Thursday remarks that Turkey would achieve economic growth of 6-7 pct by the end of this year.
Turkey is expected to achieve economic growth of 5-7 percent by the end of this year, Prime Minister Binali Yıldırım said.
Speaking at a meeting of the Turkish Industry and Business Association or TUSIAD in the capital Ankara, Yıldırım said: "It [the economy] will hopefully continue growing in 2018 as well, thanks to achievements that our country has gained so far, and stability [in the country]."
He also stated that the inflation in the country will continue going down. "We are taking necessary measures for it. These measures will be effective soon."
Regarding Turkey's fight against terrorism, the premier said: "Turkey neutralizes around 4,000 terrorists through Operation Euphrates Shield."
The number of Daesh terrorists that America neutralized in cooperation with PKK was not that high, he said. "We are the country, which knows best who fights or do not fight against terrorism in reality," Yıldırım added.