OECD revises world economic growth forecast upwards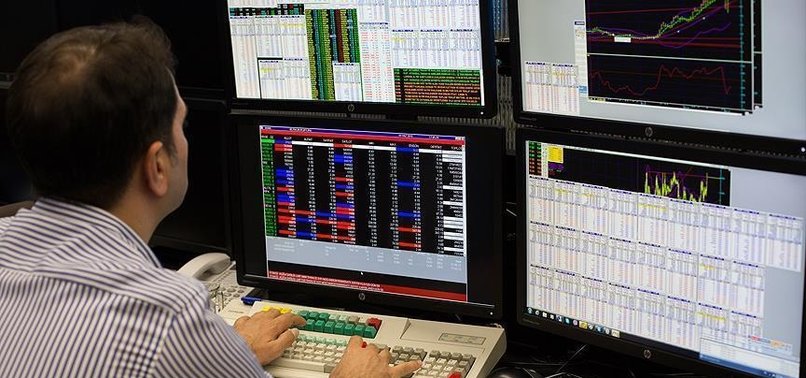 The global economy will grow by 3.5 percent this year and 3.7 percent in 2018, with industrial production and trade picking up and further acceleration in the rebound of technology spending, the Organization for Economic Co-operation and Development (OECD) said Wednesday.
"The world economy has picked up momentum, as expanding investment, employment and trade support synchronised growth across most countries," the OECD said in its latest Interim Economic Outlook.
"The projections reflect modest improvements in the global economy since the previous Economic Outlook in June 2017," the OECD said, noting that its former global growth forecast for 2018 was 3.6 percent.
"The pace of expansion is projected to be faster this year than in 2016, with a further uptick expected in 2018, but strong, sustainable, and inclusive medium-term growth is not yet secured," the OECD said.
"The Outlook points out that the recovery of business investment and trade remain too low to sustain healthy productivity growth, while wage growth has been disappointing on average, and not equitable across workers," it said. "Emerging markets are key for overall global growth - strong future growth depends on deeper reforms.
"The short-term outlook is more broad-based and the upturn is promising, but there is no room for complacency," OECD Chief Economist Catherine L. Mann said in the statement.
"Monetary policy should remain accommodative in some economies but with an eye on financial stability so as to remain supportive of further rebalancing towards fiscal and structural initiatives," Mann said, adding:
"Structural efforts need to be intensified to bolster the nascent investment recovery, to address slow productivity growth and to ensure the recovery yields benefits for all."
The OECD forecast that the economic growth in Euro area will be 2.1 percent this year while it will be 3.7 percent for G20 countries.
In 2017, the U.S. and Chinese economies will expand 2.1 and 6.8 percent, respectively, according to the OECD's latest Interim Economic Outlook.
Last June, the organization lifted Turkey's growth forecast for the year to 3.4 percent, up from 3.3 percent, while the annual growth rates were 6.1 percent in 2015 and 3.2 percent last year.
The Turkish economy grew 5.2 percent in the first quarter and 5.1 percent in the second quarter of 2017.